Escape to Serenity: Embark on a Captivating Adventure!
Uvalde County Solar Eclipse
October 14, 2023 / April 8, 2024
Discover the thrilling allure of Uvalde County, situated right at the captivating crossroads of both the Annular and Total Solar Eclipses! Get ready to immerse yourself in a spectacle like no other as we prepare for grand celebrations. Don't miss out on the excitement – stay tuned to our website for the latest updates and make this astronomical event an unforgettable experience!
Escape Reality: Indulge in a Blissful Getaway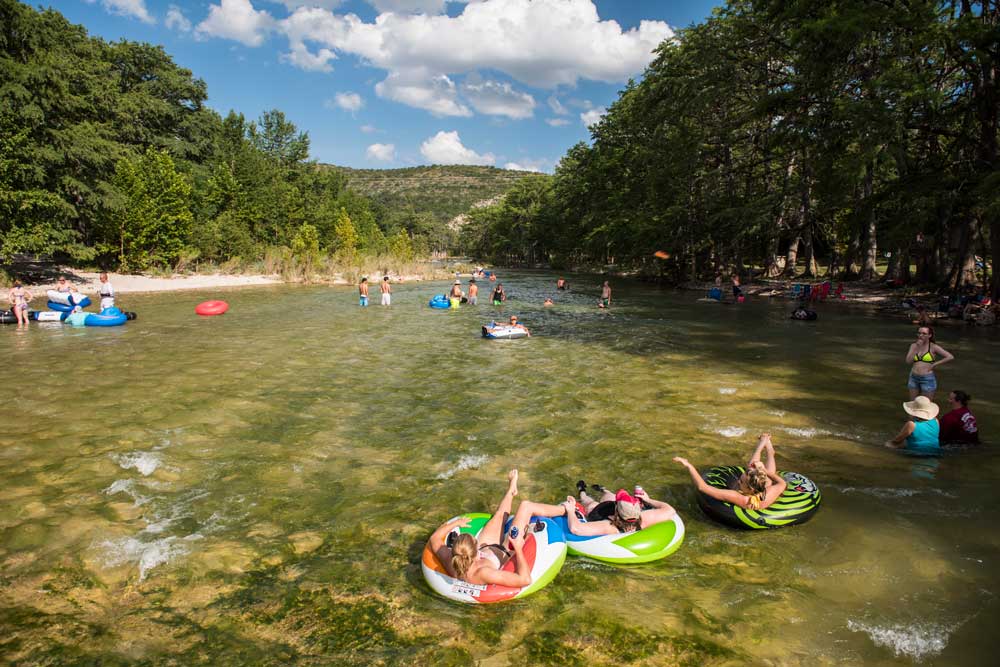 Uvalde County, named for Spaniard Juan de Ugalde, is in Southwest Texas midway between San Antonio and the International Amistad Reservoir on the United States-Mexico border. On January 9, 1790, Juan de Ugalde, governor of Coahuila and commandant of the Provincias Internas, led 600 men to a decisive victory over the Apaches near the site of modern Utopia. Today, Uvalde County covers 1,588 square miles.
We invite you to participate in a Keep Texas Waterways Clean Volunteer Program. We are looking for groups of over 6 people to sign up to clean a section of the Frio, Nueces, and Sabinal Rivers. Uvalde County will award groups $15 per person, per hour of cleanup, to the charity of their choice.
Memories

Events

River Fun
Visit Uvalde for a unique and natural vacation experience in the Texas Hill Country. Enjoy hiking, fishing, tubing, and exploring places like Garner State Park. The charming town also offers authentic Texas experiences with local shops and restaurants.